Resilient American Communities
Sarasota and Manatee

counties
State and County Resources
Good Samaritan Free and Low Cost Prescriptions
Good Samaritan provides free medication and medical services to uninsured financially needy members of our community so as to positively affect their quality of life. Learn More
About the Survey
With the ongoing COVID-19 epidemic, everyone is trying their best to stay at home to lower their risk of infection. However, even with these attempts, going out, whether to shop for necessities or talk with friends, cannot be completely avoided. As a result, some people in the community may have come in contact with someone who has/had been infected with COVID-19 or may have traveled to an area with an ongoing spread of COVID-19. The Multicultural Health Institute (MHI) is actively working to identify those in greatest need of being tested for COVID-19 due to active symptoms. In addition to this, we are trying to reach members of the community who have a high risk of being infected with COVID-19 because of pre-existing conditions like high blood pressure, heart failure, uncontrolled diabetes or asthma/COPD. If you believe you may be a high-risk community member and wish to assist MHI in identifying high-risk community members, please complete the survey. One can also find additional resources at the top of the survey.
Stay safe, everyone, wear your masks when you go out, wash your hands when you come home and always keep them out of your face!
Any assistance you can give in identifying community members at risk, assisting and/or filling out the survey for them would be appreciated.
Stay safe, everyone, wear your masks when you go out, wash your hands when you come home and always keep them out of your face!
The Multicultural Health Institute
Mask Brigade
Sarasota Community Partners are working to get masks to our most vulnerable as part of this unified effort to identify people in need of masks, and to assure they receive masks. Fill out the Sarasota WE NEED/WE HAVE Masks Form to participate. (Credit: Getty Images)
Neighborhood Resilience Safekeepers
Community Partner
SRQ Strong
is leading this community effort to train and empower community members who reflect the values, culture, and history of the community to respond to the pandemic in a way that builds resilience, maintains community health, and counters the spread of the disease by implementing epidemiological protocols on the community level.
Crisis Text Line is a global not-for-profit organization providing free confidential crisis intervention via SMS message. The organization's services are available 24 hours a day, every day, throughout the US, UK, and Canada and can be reached by texting HOME to 741741, 85258, or 686868 respectively.  Facebook
Being in contact with people who can relate to your experiences is comforting. Centerstone's CareLine can help you learn about coping skills, find resources, and feel supported. If you or someone you know needs to talk, the team at Centerstone is available to help. 
Free and Confidential  
 1-800-985-5990
Spanish hotline 1-800-985-5990, press "2" for 24/7 bilingual support.
There are over 100 other languages available.
Established February 10, 1996, the Bradenton/Sarasota (FL) Chapter of the Links, Incorporated is dedicated to serving through sustained transformational programming in the arts, academic achievements, health and wellness, civic and intercultural awareness for youth and adults living in Manatee and Sarasota counties and the Caribbean. More Facebook
The Boxser Diversity Initiative promotes diversity and inclusion to encourage a better understanding of the diverse groups, racial, religious and gender in Southwest Florida that embrace the mission of diversity, inclusion and community. The initiative has brought global speakers, commentators and scholars to the Sarasota / Manatee area. More
   Local Resources and Case Tracking by Zip Code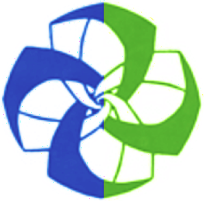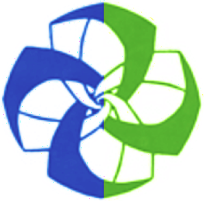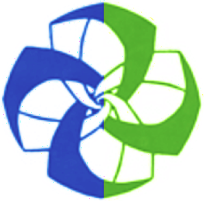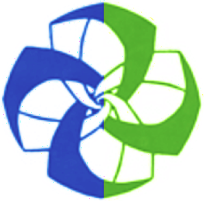 Website designed  by Heron Bridge Education, LLC 
 Copyright © 2020 AGRR Initiative, Health Initiatives Foundation, Inc., All Rights Reserved